Contact Us
NSBE UofT can be reached in a variety of ways. If you have questions, comments or concerns, don't hesitate to contact us by any of the following means.
Email: Gmail nsbeutoronto@gmail.com
Facebook: NSBE - UofT Chapter http://www.facebook.com/home.php?#!/NSBEUofT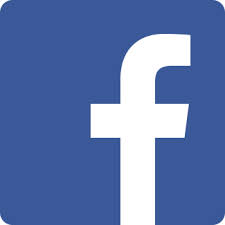 Twitter: @nsbeuoft https://twitter.com/nsbeuoft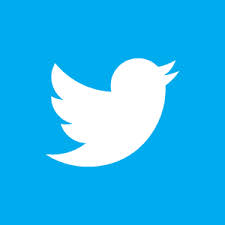 Instagram: nsbeuoft http://instagram.com/nsbeuoft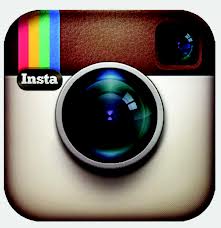 We look forward to hearing from you.
Much Luv!