NSBE Conferences
Every year, NSBE UofT hosts and attends a variety of conferences across North America. Below you will find information on the NSBE Conferences coming up over the next few months. Contact conference.nsbeuoft@gmail.com for details. More news to follow!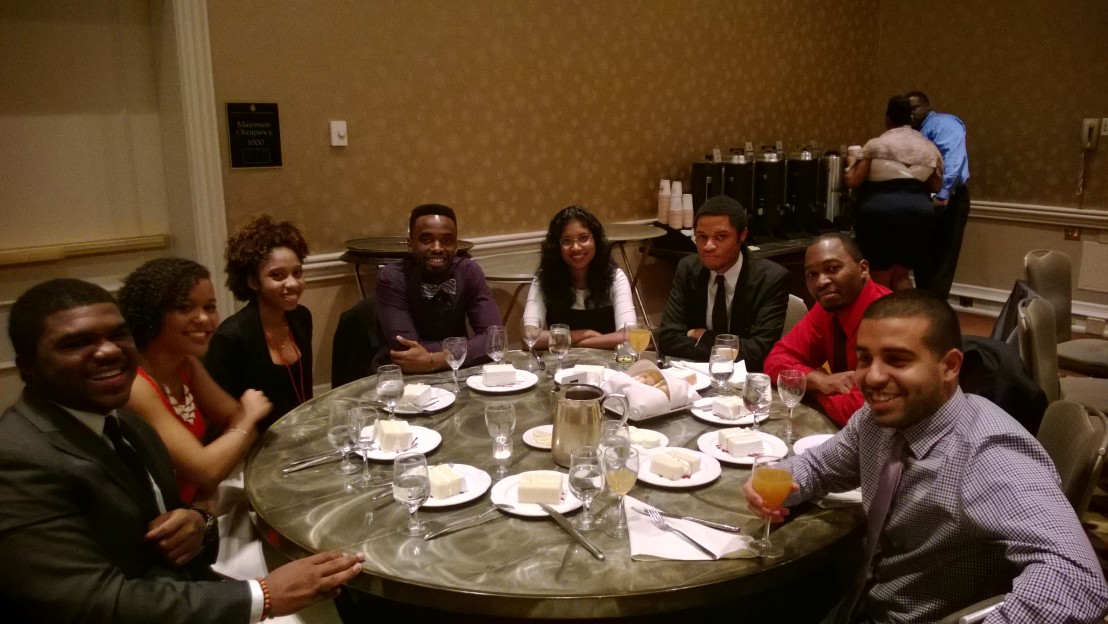 Check out the NSBE UofT Conference Crew!
NSBE Annual Convention - Nashville Tennessee
Wednesday March 26 - Sunday March 30, 2013
Join NSBE UofT and nearly 10,000 other Black Engineers at the 40th Annual NSBE Convention where NSBE Chapters from across Canada, the United States, and around the globe for the ultimate time of Networking, Career Development, Professional Opportunity, and Social Interaction.
A team of NSBE UofT's members will be attending this year's convention. Keep an eye on our Facebook, Twitter and Instagram feeds for up-to-the-minute news from the convention!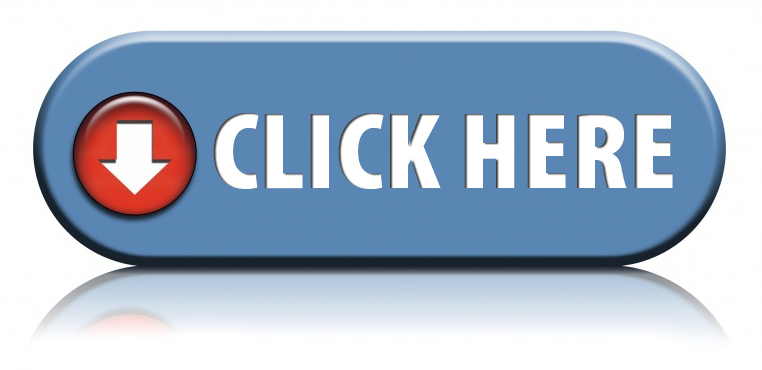 Click here to learn more!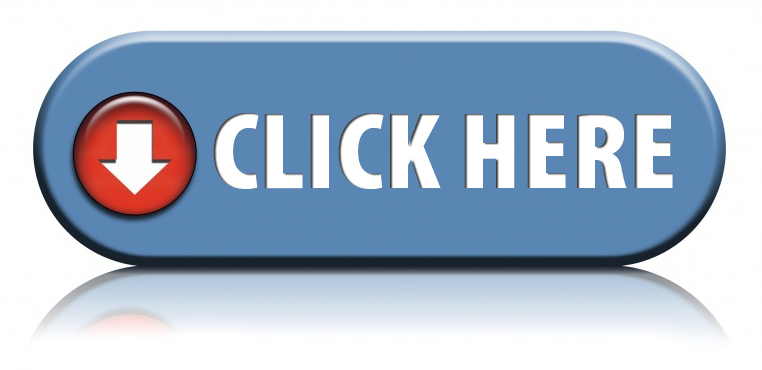 Click here for more about NSBE.
-----------------------------------------------------------------------