What is NSBE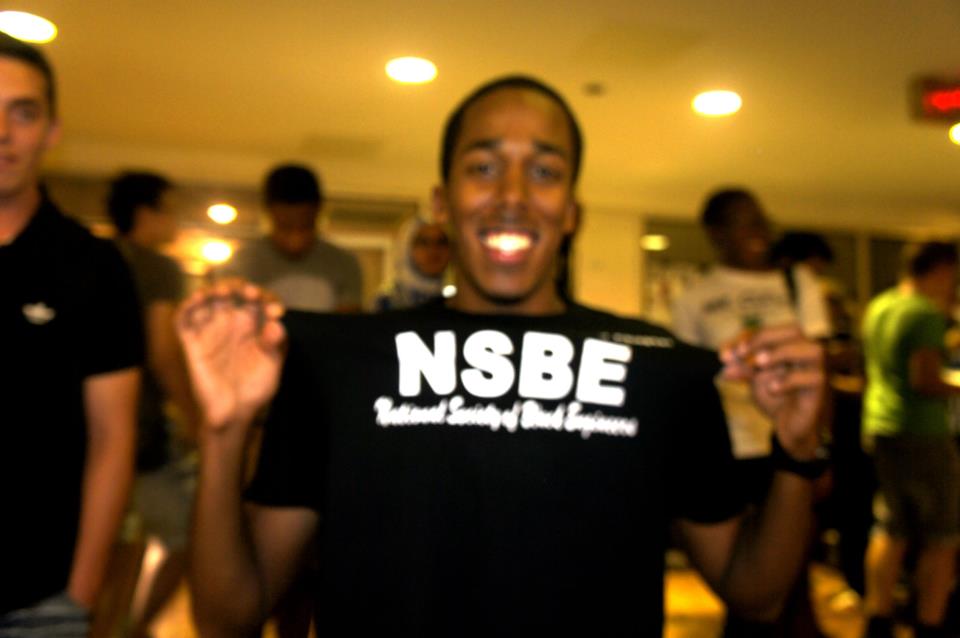 Photo courtesy of Edmar Mandawe.
With more than 23,000 members worldwide, the National Society of Black Engineers (NSBE), founded in 1975, is the largest student-managed organization in the world. NSBE has more than 300 chapters on college and university campuses and more than 80 Alumni Extension chapters and interest groups in the U.S., Africa, Asia, Canada, Europe and the Caribbean. Every NSBE chapter has the same mission: To increase the number of culturally responsible Black engineers who excel academically, succeed professionally and positively impact the community.
NSBE U of T
Founded in 1999, NSBE University of Toronto (NSBE U of T) is the largest chapter in Toronto. NSBE U of T is also a part of NSBE Canada and NSBE Region 1.
NSBE U of T Objectives
Stimulate and develop programs that increase minority participation in the field of engineering
Increase the number of students studying engineering and applied science at both the undergraduate and graduate levels
Provide networking and other progressive social activities.
Promote the professional development and academic achievement of our members