December, 16 2012 — What a great turnout!
What an amazing high school conference we had!! Thank you so much to Rossini Martyr (PCI Chair) for planning and coordinating this event, and thank you so much to Thomas Tewolde for being such an inspiring keynote speaker! Big thank yous also to everyone that came out and supported and to the Outreach Office for materials! :) Looking forward to an even bigger and better one next year! :)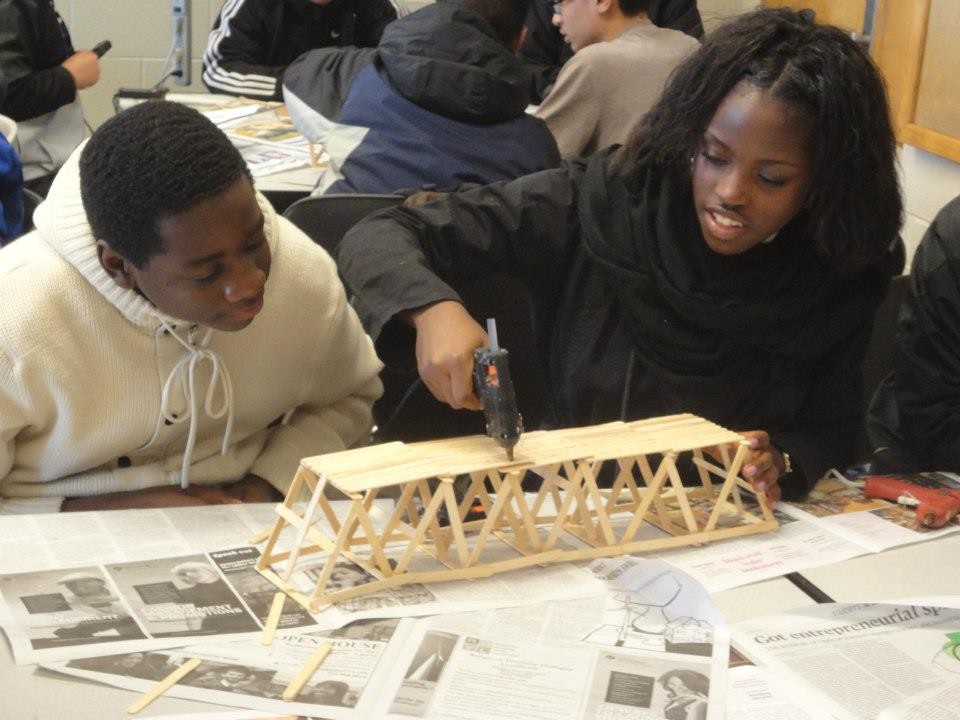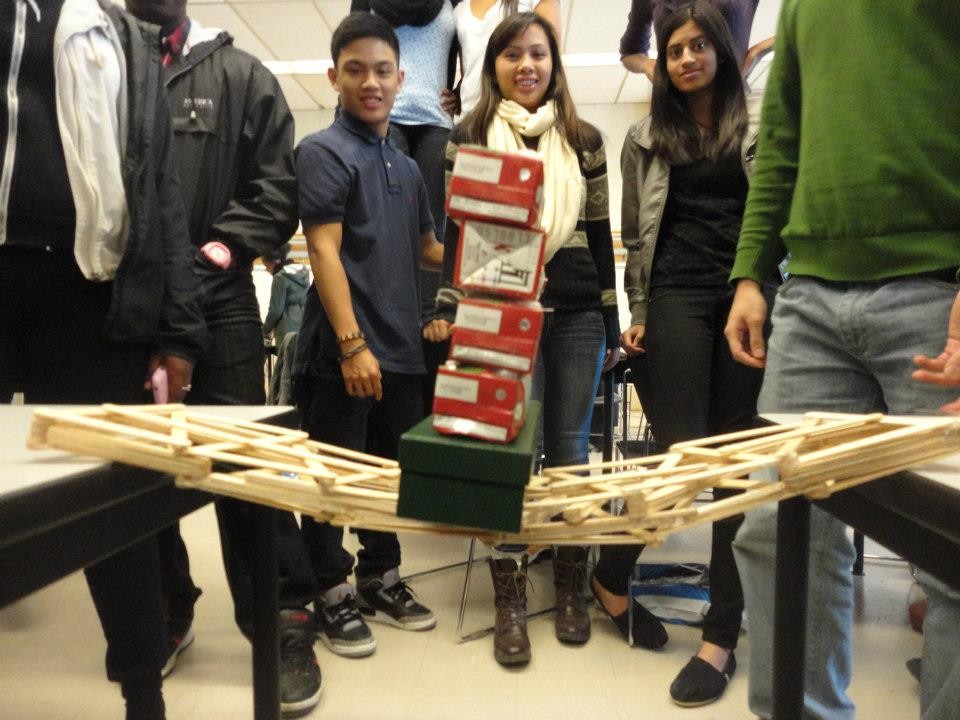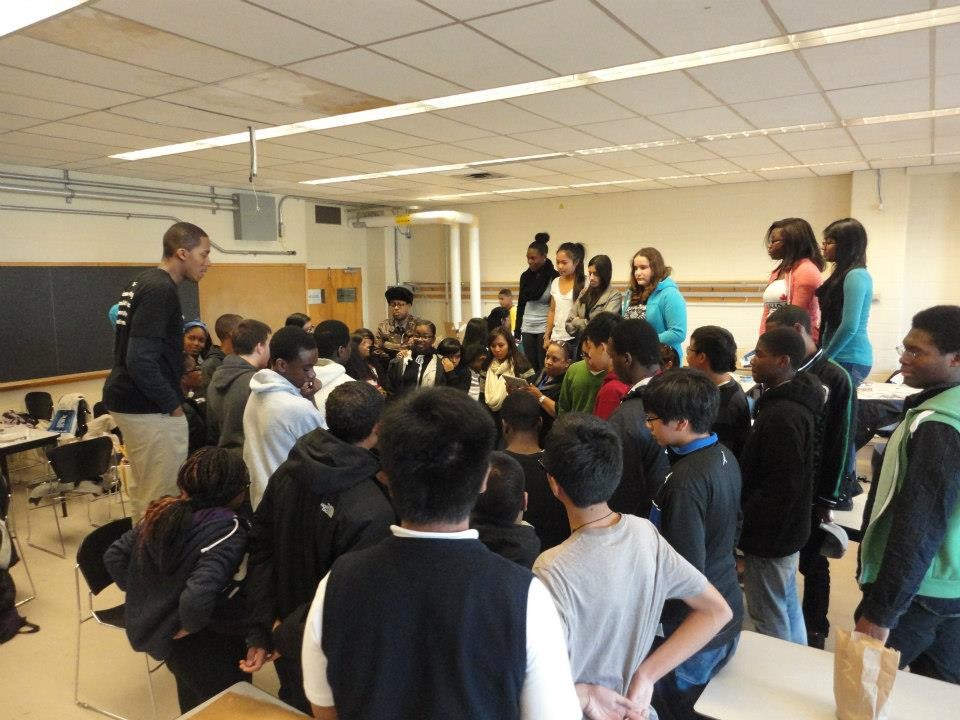 See more pictures of the event here.