Fall Regional Conference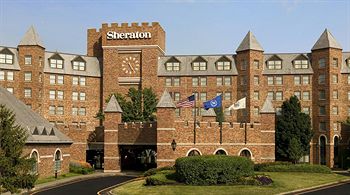 "The Fall Regional Conference is the region's biggest event with over 700 attendees from chapters throughout the Northeastern United States and Eastern Canada. The conference is comprised of workshop/seminars, keynote speeches, academic competitions, as well as, a college, graduate school and career fair. We will also have a PCI Mini-Conference to cater to our members in grades 5-12. The overall goal of the Fall Regional Conference is to stimulate and develop the potential of our members to become leaders within NSBE and beyond."
The next Fall Regional Conference will take place in the Fall of 2014. Stay tuned for more information!